Thinking about investing in an upgrade to your home's pool heating system? Consider solar pool heating — an eco-friendly, low-maintenance alternative to traditional pool heating options.
Download our free guide today to discover the many benefits, to explore the costs and savings, and to learn other helpful facts about solar pool heating in Arizona today.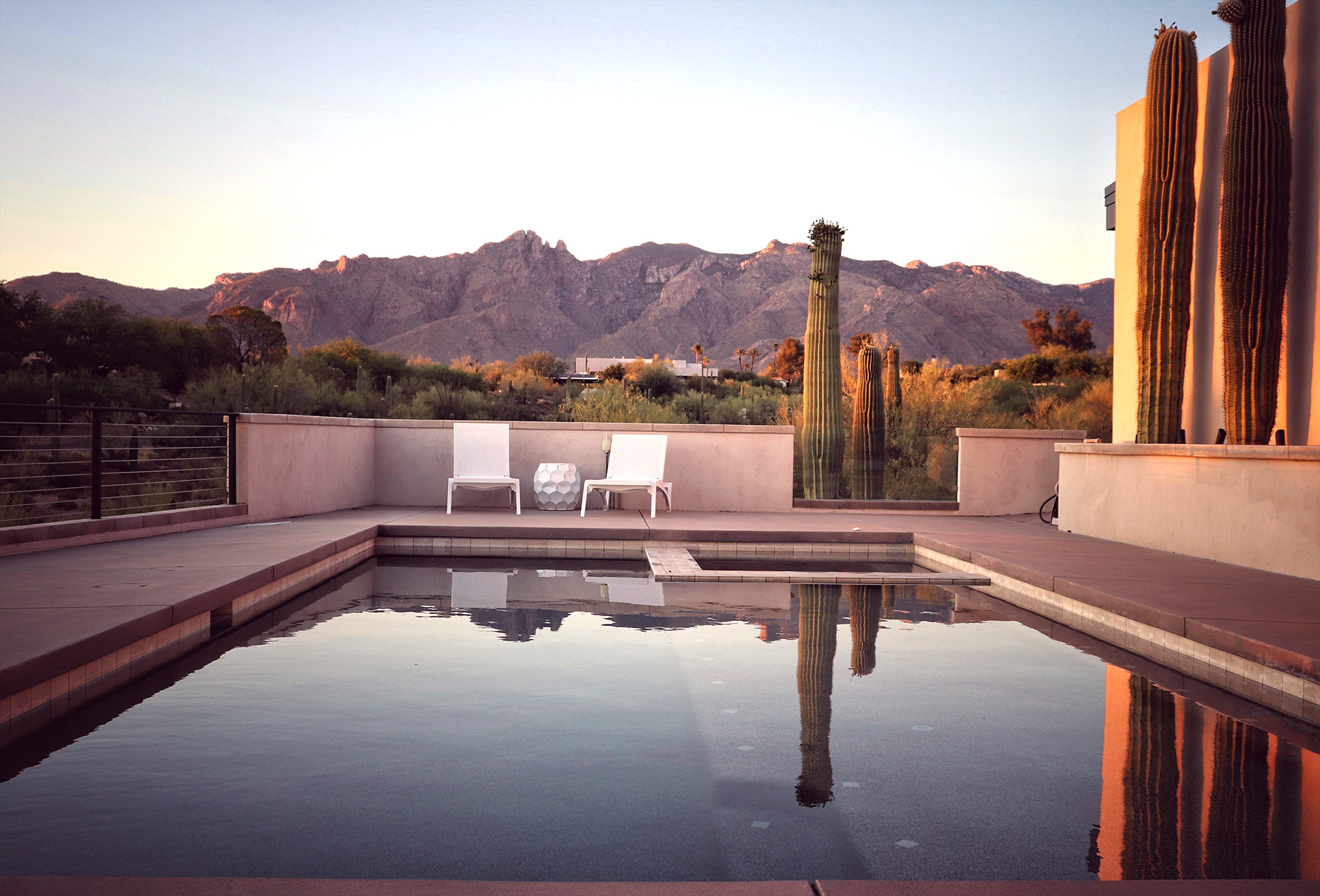 Frustrated With Gas or Electric Heat Pumps?
If you're currently using a gas or electric heat pump to heat your pool, you may struggle with these common inconveniences:
Make the Switch to Solar Pool Heating
When it comes to heating your pool in Arizona, there are several options you can select from. However, no option is more cost-effective, low-maintenance or eco-friendly than solar.
By choosing to invest in solar pool heating, you can experience: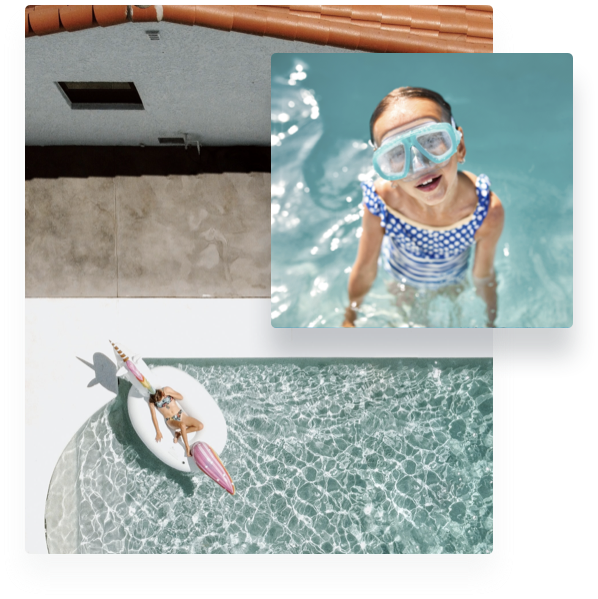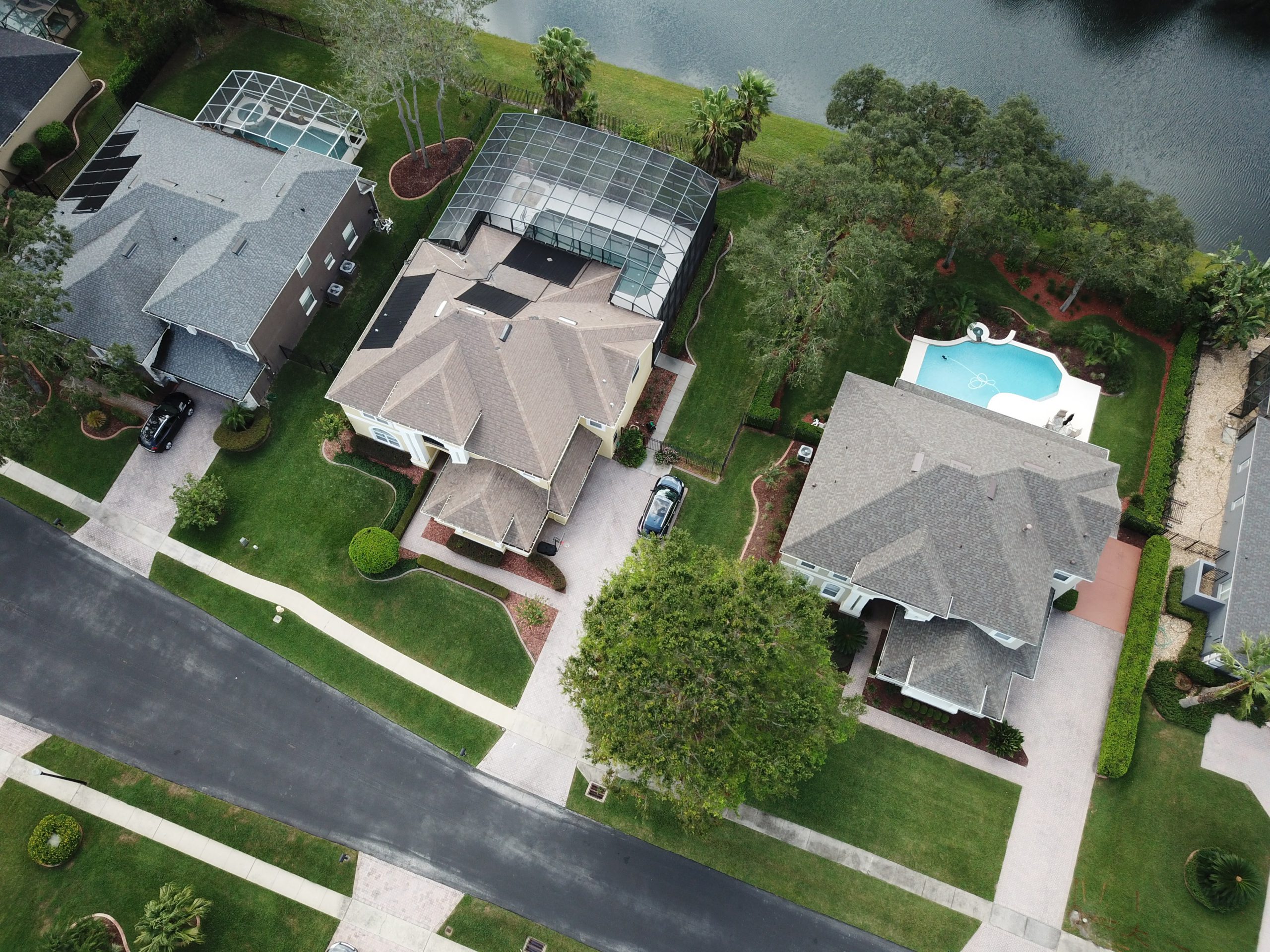 Meet Heliocol, Industry Leader in Solar Technology
When it comes to choosing the brand that's the right fit for your home, Heliocol is a name you can depend on. UMA Solar is proud to be a leading distributor of these innovative solar pool heating systems.
We also offer other leading solar brands including SunStar, eco-SPARK and SunValue.
Choose UMA: A Leading
Solar Pool Heating Company in Arizona
At UMA Solar, we know what it's like to struggle with heating your pool using traditional solutions like gas or electric heat pumps. At the end of the day, your pool heating options shouldn't be a burden. Instead, your friends and family should be spending time enjoying your pool. Take the burden out of the equation with UMA Solar — offering a more efficient, more eco-friendly solution: solar pool heating!
Over the past 40+ years, UMA Solar has been a leading force in the solar industry. From residential to commercial applications, our complete, turnkey solutions cover all things solar have made us a trusted resource across the nation.
Hear what some of our happy customers have to say:

"Even though we live in AZ, we LOVE the extended swimming season it provides. Instead of swimming from June thru Sept, we now can swim from March thru Nov!"
— Shauna D., Arizona

"
People, Product, Process! Their people truly care and make all the difference. The ongoing support and (honest) warranty is what sets UMA apart from the others. Thanks UMA!"
— Tom, Texas

"
We are very happy with our solar pool heater installation. UMA provided the panels to our local installer and they've worked great. We are now year-round pool users, even during "winter" here in Florida.
"
— Florida Cycling, Florida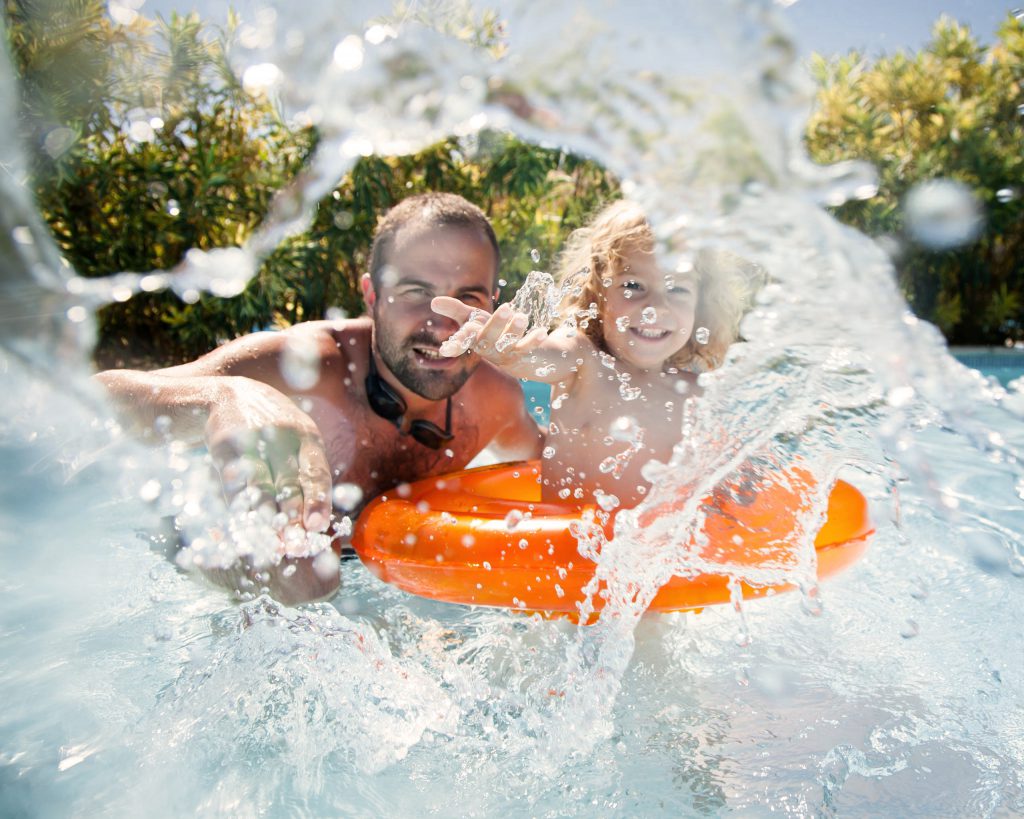 We Make Solar Pool Heating Easy As 1, 2, 3
1. Download Our Free Solar Pool Heating GuidE
Fill out the form below to download our helpful guide to solar pool heating for Arizona homeowners.
2. Learn More About Solar Pool Heating
Discover all the ways solar can significantly reduce the time, energy and money you put into heating your pool every year compared to using gas or electric heating.
3. Connect With a UMA Solar Dealer
Get in touch with a professional UMA Solar Dealer to find out which system is best for you. They'll help you get the ball rolling with next steps so you can start enjoying the benefits of solar in your pool as soon as possible.
Your First Step to Solar Starts Here
As a homeowner, it's important to get your money's worth out of your pool. It can be a significant expense for many people after all. But on top of that, it's also important to feel like you're making a difference on the environment by lowering the emissions created when heating your pool.
Solar pool heating is your key to longer swim seasons, reduced electric bills and so much more. So take the first step now: download our free Homeowner's Guide to Solar Pool Heating. With solar, you can stop wasting time, money and energy on gas or electric heating and start enjoying your pool to the max.

Download Our Free Guide to Solar Pool Heating in Arizona Now!
Ready to Find a Dealer?
Get connected with an authorized UMA Solar dealer in your area and schedule your in-home visit today.
Ready to Request a Solar Quote?
If you know exactly what you want and don't need to speak to a dealer, request your free online quote now.